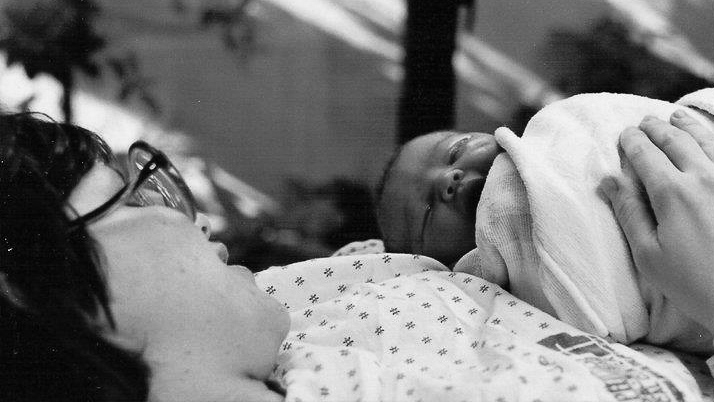 Hi! I'm Amy and I want you to know a little bit more about who I am and why I absolutely LOVE what I do!
Most days you can find me taking a walk around Tower Grove Park or watching a cooking competition show and snuggling with my husband in yoga pants and eating an avocado.
My style is similar to documentary style, using natural lighting and props that are meaningful to you. I believe people are beautiful just the way they are and that includes YOU, even during and right after giving birth!
Capturing these moments can turn them into heirlooms that your family treasures for not only your lifetime but for many lifetimes to come. The photo at the top of this page, taken my my dad, is my absolute favorite picture of me and my mom and it's my inspiration whenever I am taking photos of new moms and babies. I want to give your daughters and sons the gift of knowing how their mom (and families) looked at them in their first days.
I am so excited our paths crossed and I can't wait to hear more about you and your photography needs! Get in touch with me HERE if you would like to check my availability for your birth or if you have any questions! (I book very few births each month so that I can give each family the experience that they deserve so my availability is very limited. Get in touch with me soon!)
In the meantime, feel free to scroll down through the gallery to take a peek at my work!
You can also catch me on Instagram @amybethfarfan
Investment
Newborn Packages start at $500. Contact me for detailed pricing.