How can I help You?
Hi! I'm Amy and I want you to know a little bit more about who I am and why I absolutely LOVE what I do!
Most days you can find me taking a walk around Tower Grove Park in St. Louis or watching a cooking competition show and snuggling with my husband in yoga pants and eating an avocado.
I am multi-passionate and I dive deep into the things that interest me!
I am so excited our paths crossed and I can't wait to hear more about you and your needs! Get in touch with me HERE if you would like to check my availability or if you have any questions! (I have limited availability so that I can give each person I serve the experience that they deserve. Get in touch with me right away if you would like to book me!)
In the meantime, feel free to poke around the site to take a peek at my work! You can also catch me on Instagram @amybethfarfan
Photography
My photography style is similar to documentary style, using natural lighting and props that are meaningful to you. I believe people are beautiful just the way they are and that includes YOU!
Design
My design style is minimal and simple. My patterns repeat and they look good while doing it.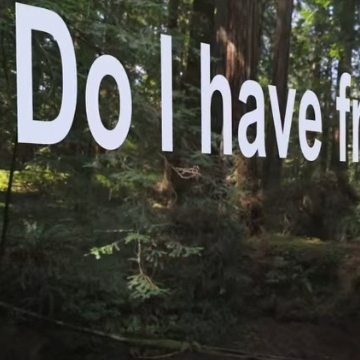 Videography
My video style is similar to my photography. I like to use natural lighting in spaces that are meaningful to you. I can shoot for you or edit footage that someone else has already captured. I can also create and add graphics and animation to your projects.